WEST COAST INSTRUCTOR CERTIFICATION
Sacramento, CA ~ October 10-11, 2020
---
We invite you to join us for the D.R.A.W. Academy Instructor Development and Certification program being held in the Sacramento, CA area on Saturday, October 10th and Sunday, October 11th, 2020.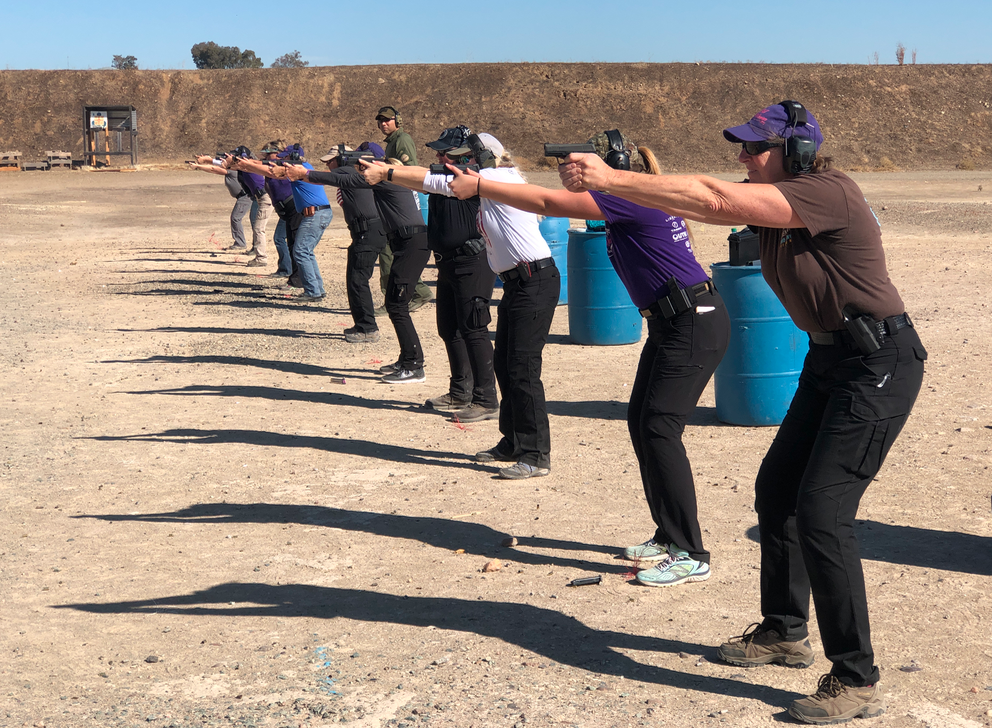 The training program includes TWO full days of both classroom and range activities. Over these two days, the instructor candidate will be immersed in the D.R.A.W. philosophy, methods, and instructor development process. Our goal is that you leave with the tools you need, the confidence you deserve, and a level of mastery that you never imagined possible.
INSTRUCTOR INVESTMENT


Two-day Live Training - $497
(Candidate must also be enrolled in the Level One Online Course - additional fee applies)
For complete information on the Sacramento training event, please download the Instructor Candidate Information Packet at the link below.

** This packet will be available soon!
LOCATION(S)/TIMES:
FRIDAY, OCTOBER 9TH
Arrive/Rest
SAT., OCTOBER 10TH
TBD
Private Range Property
Sacramento, CA
SUNDAY, OCTOBER 11th
TBD
Private Range Property
Sacramento, CA
8:00am - 5:00pm