MID-ATLANTIC INSTRUCTOR CERTIFICATION
Charlotte, NC ~ July 25-26, 2020

We invite you to join us for the D.R.A.W. Academy Instructor Development and Certification program being held in Charlotte, NC on Saturday, July 25th through Sunday, July 26th, 2020.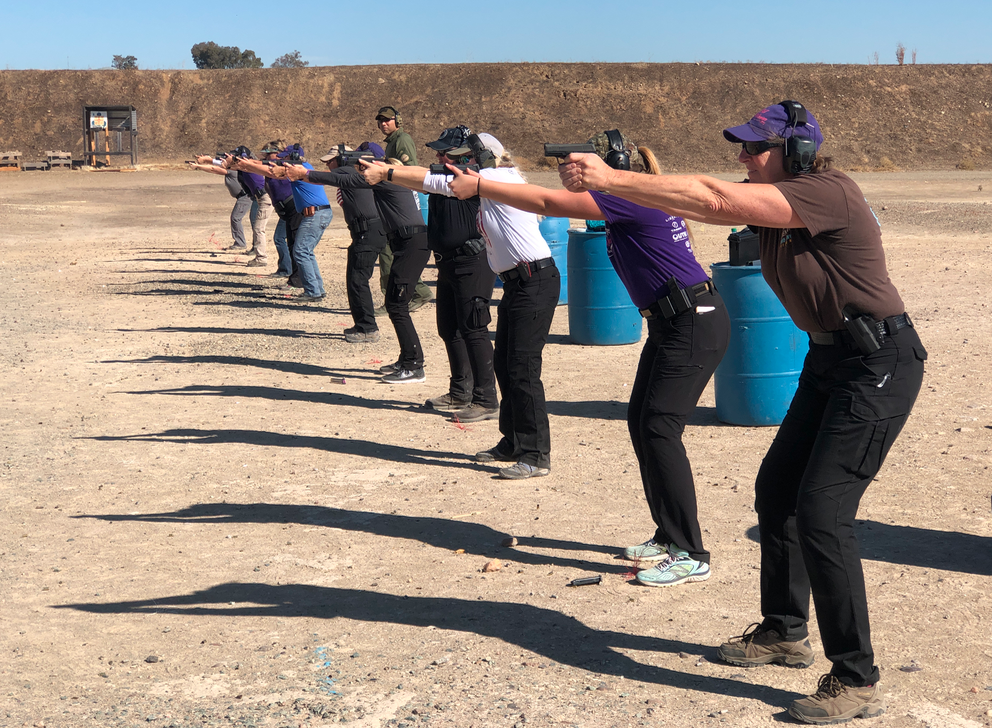 The training program includes three full days of both classroom and range activities. Over these few days, the instructor candidate will be immersed in the D.R.A.W. philosophy, methods, and instructor development process.

Our goal is that you leave with the tools you need, the confidence you deserve, and a level of mastery that you never imagined possible.
INSTRUCTOR INVESTMENT
$497
LOCATION(S)/TIMES:
FRIDAY
JULY 24, 2020

Arrive/Rest
8:00am - 5:00pm
SATURDAY
JULY 25, 2020

The Range at Ballantyne
9883 Harrisburg Road
Ft. Mill, South Carolina 29707
SUNDAY
JULY 26, 2020

The Range at Ballantyne
9883 Harrisburg Road
Ft. Mill, South Carolina 29707
8:00am - 5:00pm