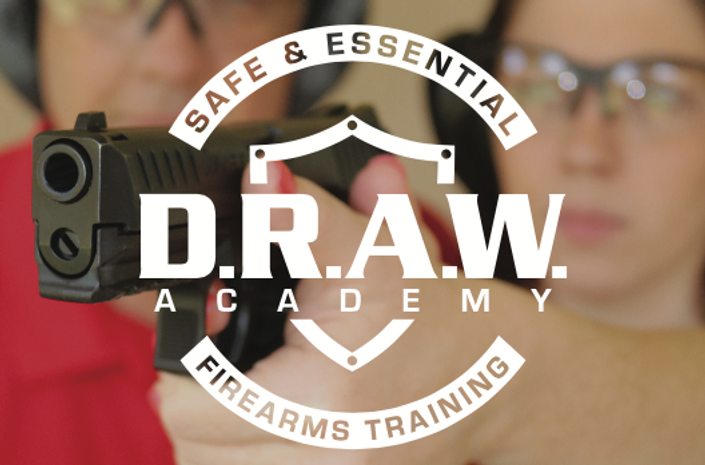 JM4 Dimensions: D.R.A.W. Academy (Session 2)
Grow Your Confidence and Transform Your Firearms Training Experience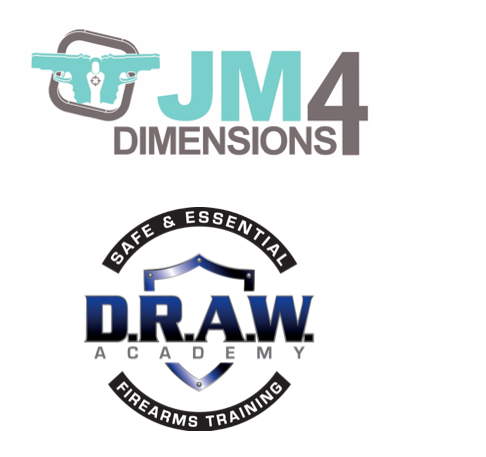 JM4 Dimensions is proud to offer the complete D.R.A.W. Academy (Level 1) training as a hybrid online/in-person training program.

D.R.A.W. Academy was created to bring science-based, next-generation training to the civilian market.
This proven system has been producing unprecedented results in the law enforcement world for over 5 years, and is guaranteed to move you from tradition to transformation.
"A new standard in firearms training!"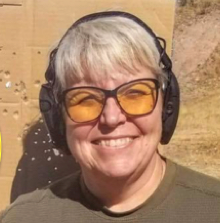 "I went hoping to learn not only how to be a better instructor but also a better shooter. The D.R.A.W. Academy Training did not disappoint! I walked away excited about what I learned, yet disappointed when it was over; I wish it was longer. I tried the D.R.A.W. Grip "interface" and the results proved the D.R.A.W. Method really works!"
— Susan A.
COURSE CURRICULUM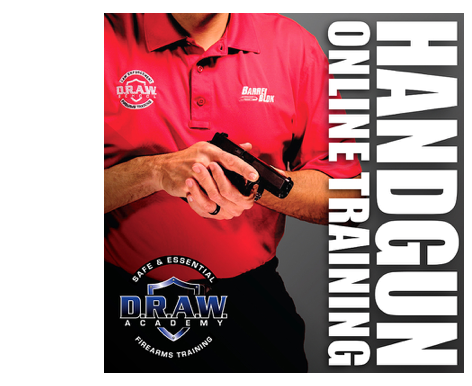 D.R.A.W. Academy is delivered over THREE separate classes, and combines classroom training, instructor-led virtual range exercises, live-fire skills assessments, and at-home dry practice.

Session Two is a 4-hour (IN-PERSON) class that covers the foundations of firearms training; specifically, the D.R.A.W. Academy training program.
In this class, we cover:
Reloading your firearm (tactical and emergency procedures)

Keeping your gun running in both static and dynamic circumstances

Dynamic movement and engagement

And much more!
Whether you are an experienced shooter or brand new to handguns, we will walk you through a proven process that will fundamentally transform your firearms proficiency, accuracy, and speed.

WHAT YOU WILL LEARN

How to correctly balance your body when shooting.

How to use the unique aspects of your body to help you shoot faster and more accurate.

The science behind recoil energy and the difference between recoil mitigation and recoil control!

Grip vs. Interface: How to become one with firearm

The D.R.A.W. Grip and Stance

Presentation from Concealment and/or Holster

The Draw Sequence (both one and two handed)

Faster sight alignment! How to align your sights without even looking at them!

How to increase your accuracy and confidently place your shots

How to keep your gun running in tactical situations

Advanced techniques used by law enforcement and military specialists