INSTRUCTOR DEVELOPMENT PROGRAM
D.R.A.W. Academy is proud to announce that we are accepting applications for the D.R.A.W. Academy Instructor Development and Certification program.
As a D.R.A.W. Academy instructor, you will be trained, equipped, and empowered to make a substantial impact on your student's firearms competency and confidence.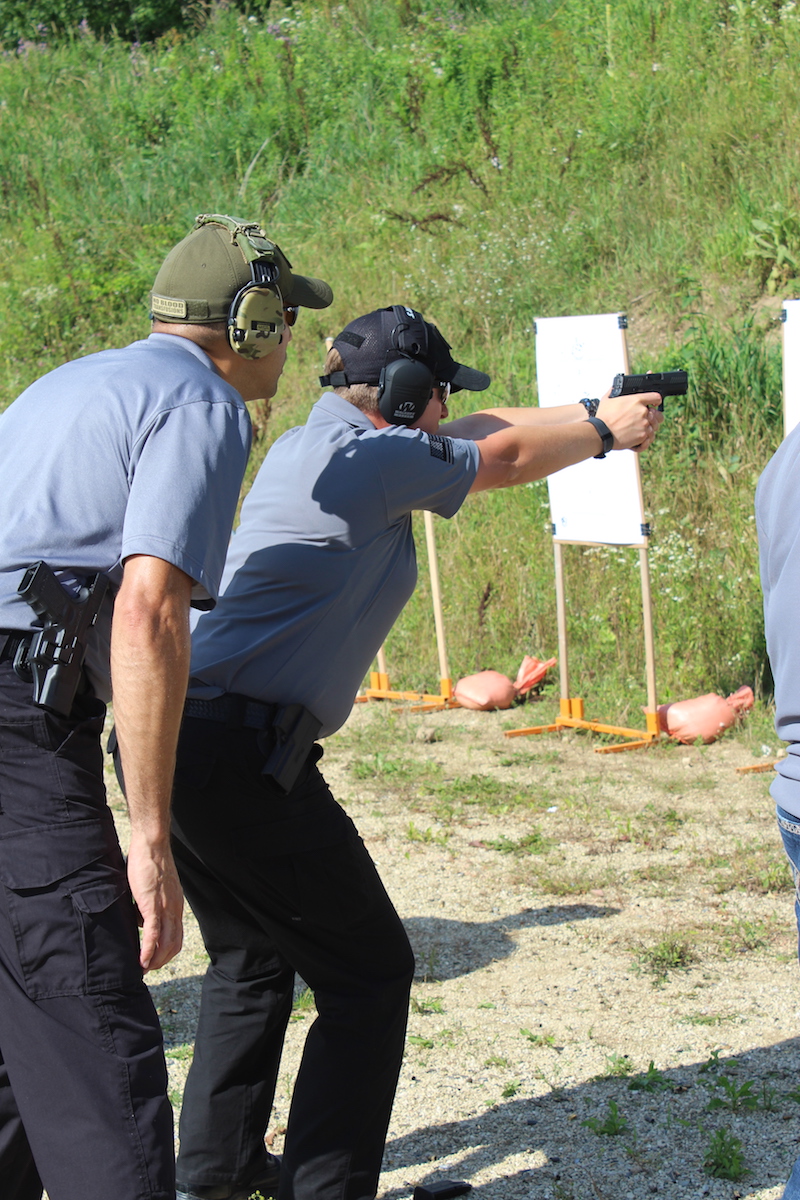 Most firearms instructors have …
Inadequate training
No business experience
No marketing experience
Sub-par materials and training tools
No real training PATH to offer their students
Not enough students to make their business financially feasible
No ongoing support or development
… and have been thrown into a system that is …
Decades of tradition, unimpeded upon by progress!
We offer a two-step process for becoming certified:

D.R.A.W. Instructor Foundations (Online or LIVE)
• The D.R.A.W. Academy Difference 

• Instructor Foundations
• The D.R.A.W. Training Model
• Starting and Running Your Training Business 

• 
Mastering the D.R.A.W. Curriculum


D.R.A.W. Instructor School (LIVE)
• Concepts and methods review 

• Drills/Practicals (Dry Practice) 

• Candidate teach-backs 

• Drills/Practicals (Live-fire) 

• Instructor Range Qualification
2020 CERTIFICATION OPPORTUNITIES
FEB 7-9

Mid-Atlantic Region
FEB 28 - MAR 1
Phoenix, AZ
MAR 23-24
Kansas City, MO
APRIL 4-5

Dallas/Ft.Worth, TX
APRIL 25-26
Central Florida