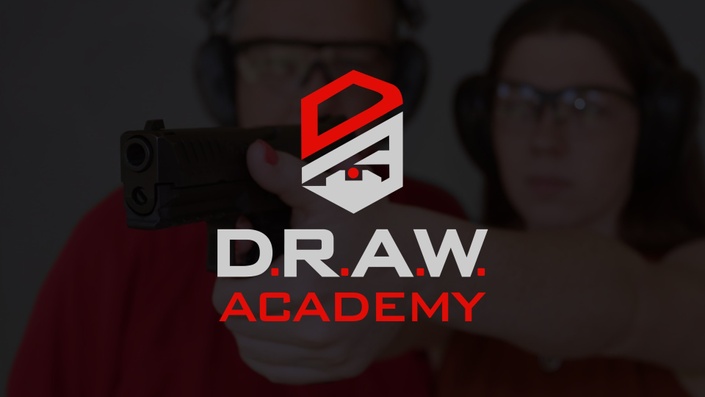 D.R.A.W. Academy (Level One)
Grow Your Confidence and Transform Your Firearms Training Experience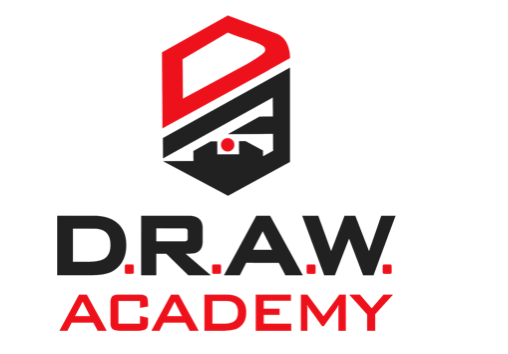 D.R.A.W. Academy was created to bring science-based, next-generation training to the civilian market.
This proven system has been producing unprecedented results in the law enforcement world for over 5 years, and is guaranteed to move you from tradition to transformation.
"A new standard in firearms training!"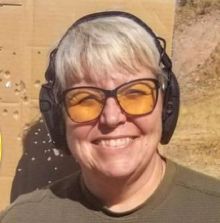 "I went hoping to learn not only how to be a better instructor but also a better shooter. The D.R.A.W. Academy Training did not disappoint! I walked away excited about what I learned, yet disappointed when it was over; I wish it was longer. I tried the D.R.A.W. Grip "interface" and the results proved the D.R.A.W. Method really works!"
— Susan A.
WHAT IS D.R.A.W. ACADEMY?
COURSE CURRICULUM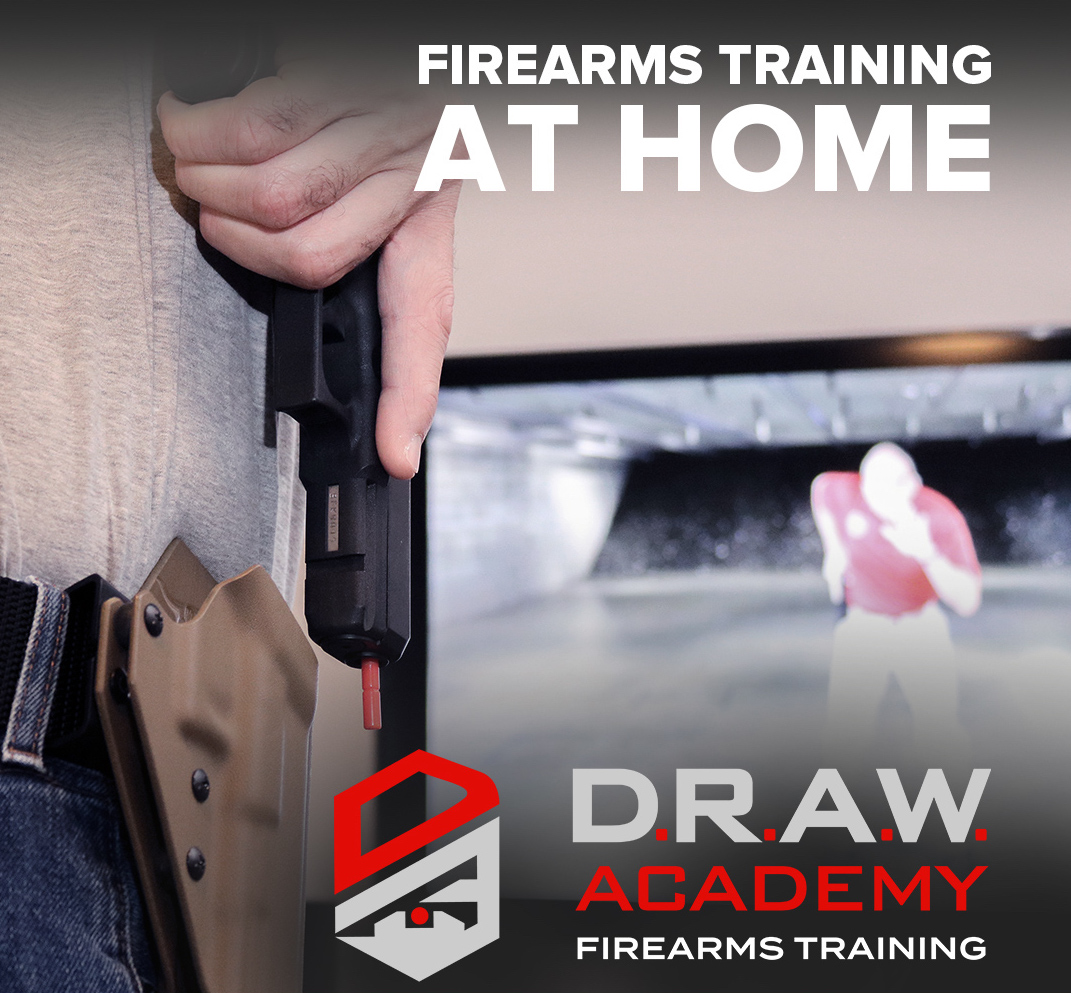 The D.R.A.W. Academy (Level 1) course is delivered in four primary modules. In Module One, we lay the scientific foundation for the training program.
In Modules Two, Three, and Four, we will walk you through a proven process that will fundamentally transform your firearms proficiency, accuracy, and speed.
Below is a summary of the course curriculum:


MODULE ONE: Introduction and Science Behind D.R.A.W.

In Module 1, you will learn many of the reasons why science plays such a huge role in the success of the D.R.A.W. training methodology. You will also see why several traditional methods of shooting and training are a myth.
MODULE TWO: Mastering the Basics

In Module 2 (D.R.A.W. 1), you will learn step-by-step what makes the D.R.A.W. method so unique and effective. Regardless of your skill level, this module will show you how to shoot faster and more accurate while maintaining intense focus.

MODULE THREE: Mastering Reloading
In Module 3 (D.R.A.W. 2), you will learn basic ways to speed up your reloading sequence and how to make sure it is performed properly on the first try. Building on the processes you learned in Module 1, this module will provide vital steps to ensuring a fast, smooth reload every time.

MODULE FOUR: Mastering Malfunctions

Your handgun is not immune to malfunctions. When you have a malfunction, being able to identify the kind of malfunction it is and how to clear it is key to getting your handgun up and running again.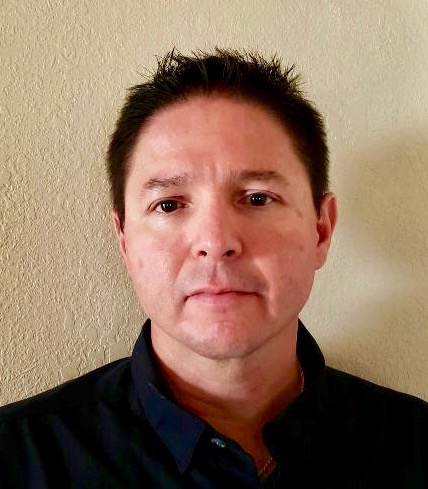 "As a instructor, I am always looking for new methods to improve my skill set and knowledge. After completing the D.R.A.W. Academy training, my understanding and handling of my firearm has grown considerably.
The science behind the D.R.A.W. training and D.R.A.W. grip are spot on! I recommend this training to both men and women who have an open mind for new and improved methods of firearm handling and operation.
I am looking forward to participating in additional training with D.R.A.W. Academy!"
— Norman D.
WHAT YOU WILL LEARN

How to correctly balance your body when shooting.

How to use the unique aspects of your body to help you shoot faster and more accurate.

The science behind recoil energy and the difference between recoil mitigation and recoil control!

Grip vs. Interface: How to become one with firearm

The D.R.A.W. Grip and Stance

Presentation from Concealment and/or Holster

The Draw Sequence (both one and two handed)

Faster sight alignment! How to align your sights without even looking at them!

How to increase your accuracy and confidently place your shots

How to keep your gun running in tactical situations

Advanced techniques used by law enforcement and military specialists
Your Instructor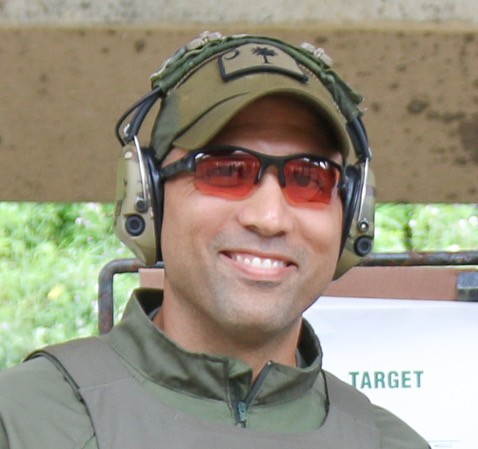 Jason Speller is a 28-year veteran of public safety services. In late 2011, Speller formed Fenix Training Group with the goal of bringing the very best in firearms training to those in uniform. This led to the development of the first nationally standardized law enforcement firearms training curriculum called D.R.A.W. School.
His work with law enforcement led him to the development of the BarrelBlok firearms safety and training aid, for which Speller holds a design patent. The Law Enforcement D.R.A.W. School Firearms Training program has been featured in multiple law enforcement publications.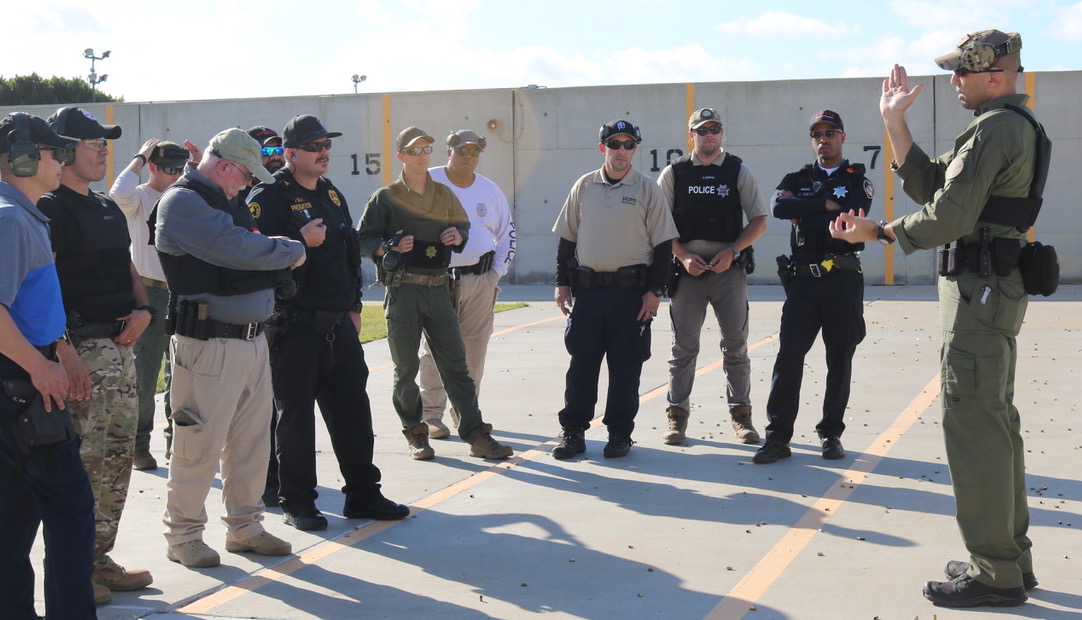 Speller is nationally recognized as an expert in law enforcement firearms training. He carries his professional firearms instructor credentials in all firearm platforms through the North Carolina Dept. of Public Safety and received his instructor training through the North Carolina Justice Academy.

Jason is a USCCA Certified Instructor, and a North Carolina Concealed Carry Handgun instructor. Speller also holds ASP law enforcement instructor certifications in Baton, Handcuffing and Defensive Chemical Sprays.
Now Speller his years of experience and expertise to the civilian concealed carry and personal defense market.
Frequently Asked Questions
When does the course start and finish?
The course is a completely self-paced online course - you decide when you start and when you finish.
How long do I have access to the course?
How does lifetime access sound? After enrolling, you have unlimited access to this course for as long as you like - across any and all devices you own.
Is the course just video lectures?
Not at all! The D.R.A.W. Training Method includes video instruction, instructor/student instruction, and practical drills that you will do on your own or with an instructor.
Can I access course on my tablet or smartphone?
YES! The course can be accessed via your device's web browser, OR through the "Teachable Online Courses" app in your App Store.
Subscribe to D.R.A.W. Updates
Stay informed about all programs, training, and events.